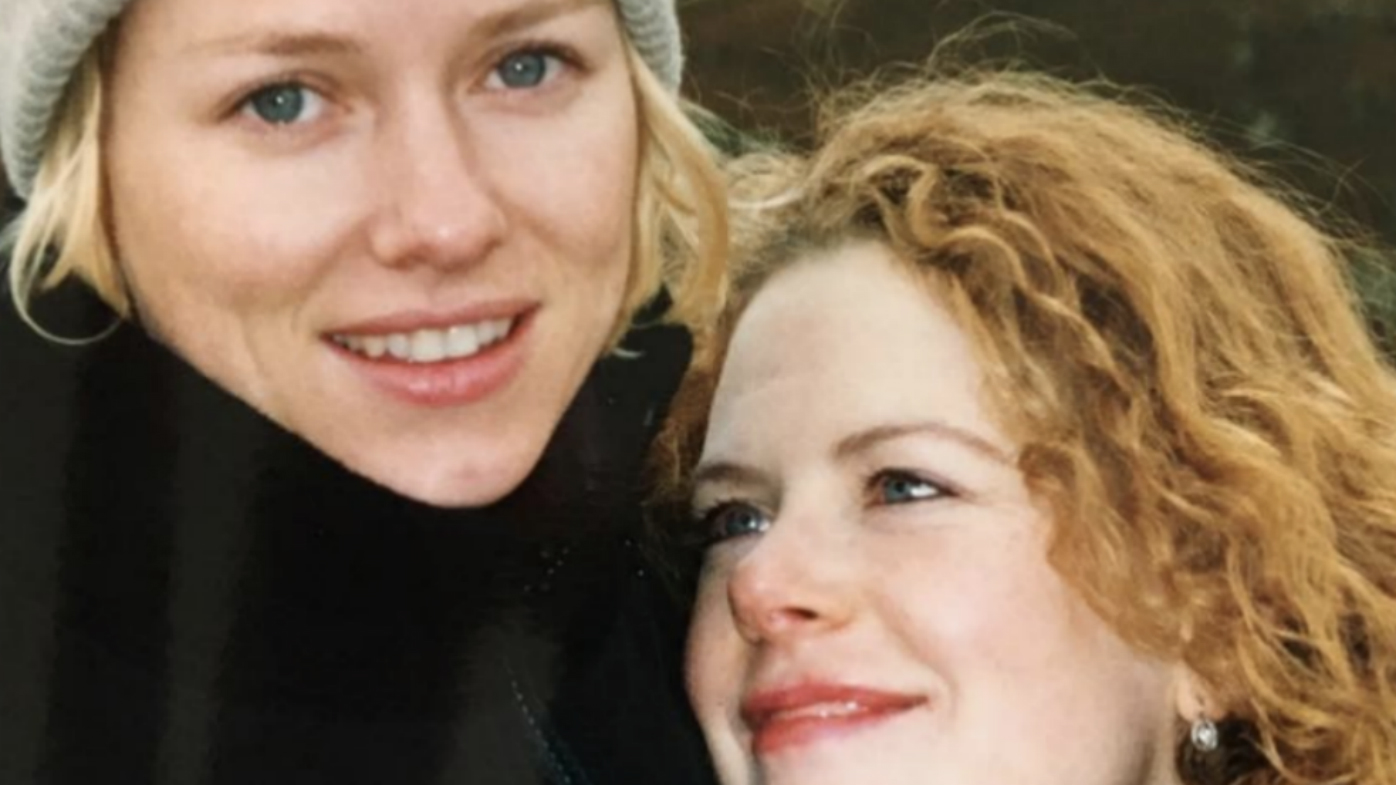 This Hollywood A-lister shared a sweet tribute to her BFF, an Australian, Oscar-winning actress, to celebrate her 52nd birthday on June 20.
"Happy Birthday to my extraordinary friend. Growing up with you, having you close, has been one of the more meaningful aspects of this journey. My love, respect and admiration for you is next level. Keep being the inspiration that you are. Let's take up Bridge or Bingo soon. I love you madly, deeply."
Can you guess who they are?